Can I MacGyver My Braces?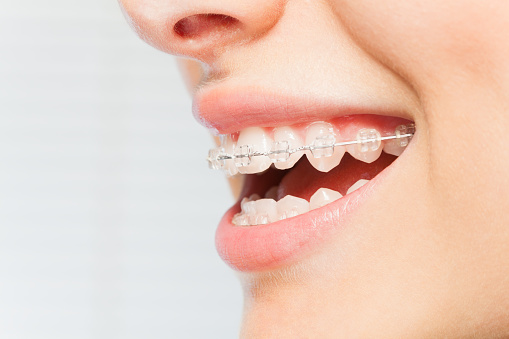 The truth of the matter is in a pinch, I bet MacGyver could fix anything. The guy would use his Swiss Army knife and his wizard brain to come up with a solution for any problem. He'd be a great friend to have, wouldn't he? There'd never be anything out of order in your and your car would get a hundred miles to the gallon. Thus, the question posed, can you MacGyver your braces?

The truth is, Yes! Now, don't get it wrong, Orthodontists are necessary for the grand scheme of things, but there are things you can do at home to help with persistent problems or when an accident happens.


Tools of the Trades

For those patients who have traditional braces, with brackets and wires, are very familiar with what I'm about to say. Braces are never really comfortable, are they? The metal rubbing the interior of the cheek with every bite, the way your lip can get caught on them is just downright cruel. There's no way you're going to go to the orthodontist for each and every little thing, right? Thus, how do you survive?

Wearing braces makes it difficult to properly brush and floss. There is an almost constant level of discomfort. One way to combat the problem is by using a saltwater rinse. Anti-inflammatory medication can help too.

If a broken wire is poking you in the gum, tongue, or interior of the cheek, take some wax to cover the sharp tip, until the orthodontist can replace it. Tweezers are a great tool too. If the wire broke off at the back, simply bend it behind the last tooth to keep it out of the way. Another thing to consider, when a wire pops off of the bracket, is to use a pencil with the eraser end to push the wire back under the bracket. Well, maybe it wasn't quite MacGyver, but hopefully, some of those ideas will help.