Is Oral Sedation Dentistry Safe?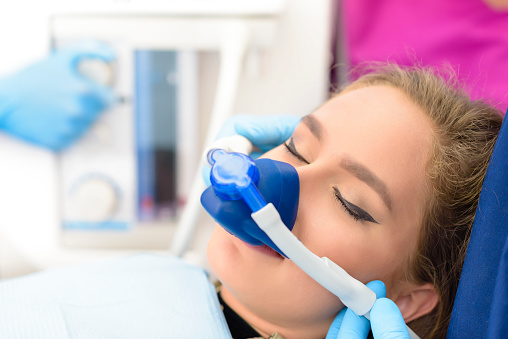 When undergoing dental surgery, it is necessary to be put under sedation. The sedation helps the patient relax and feel calm during the process. It also makes the entire process painless. Most people may not even remember what happened during the surgery.

In dentistry, you have two types of sedation techniques to choose from. You may either choose oral sedation or Intravenous sedation (IV).


IV Sedation Verse Oral Sedation

Intravenous sedation or IV is a type of anesthesia administered through a drug injected directly into the vein of the patient. The drug helps the patient feel relaxed and less anxious. It also relieves the pain associated with the dental procedure. On the other hand, oral sedation is taken orally. It works in the same way as IV sedation, but it lasts for shorter periods of time.


Is Sedation Mandatory for Tooth Extractions

Sedation is not mandatory for minor surgeries such as tooth extraction. The only issue with tooth extraction is that you have two options when it comes to sedation. You may choose oral sedation or IV sedation. Further, there is a chance to go on with the process without necessarily undergoing sedation. However, this is not recommended.


What are Risks of Dental Sedation

There are a few risks associated with oral dental sedation. These are mainly minor side effects that should not be of serious concern. Those who undergo sedation may experience drowsiness, fatigue, headaches, and other minor symptoms. The good news is that the symptoms go away in a few hours


Conclussion

Oral sedation is a good option for those who do not wish to undergo IV sedation. With oral sedation, you get to undergo dental surgery without the pain associated with an IV injection. Further the dental surgery