Choosing right toothpaste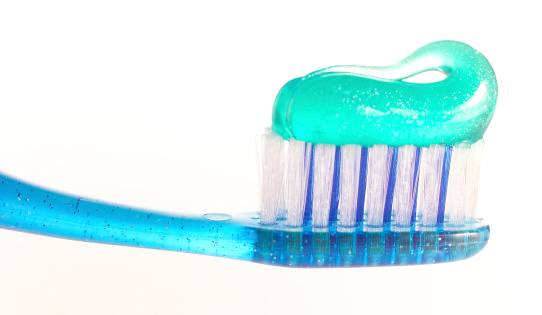 You need to brush your teeth if you are to have optimal oral health. Flossing is also another thing that people assume they should not since they have brushed. This is not the case brushing and flossing are equally important at least twice daily. It prevents the formation of dental caries and cavities. To get strong teeth and gums we need to brush and floss the teeth. The dental team will guide you on the best toothpaste for your teeth.


Fluoride Toothpaste

Fluoride is a naturally occurring mineral that is good for the teeth it helps in rebuilding the enamel and preventing cavities. Fluoride toothpaste makes your teeth strong and you will have a good smile throughout. The fluoride will help in making the enamel stronger so acid will not erode the enamel.


Fluoride safety

When choosing a toothpaste ensure that it has fluoride for this is a safe way of keeping teeth healthy. Bacteria in the mouth combine with sugars and they form acid which is harmful to the teeth enamel. The acid causes erosion and by using fluoride toothpaste the enamel will be rebuilt and hence prevention of decay. Drink plenty of water with fluoride too for better results. If the teeth need treatment our dentist will encourage you to have fluoride administered topically to your teeth to make them stronger and healthier.


ADA Approved

Choose a toothpaste that is approved by ADA and you will be sure that this will work towards making the teeth healthy and preventing cavities. Our dental team is ready to offer more guidance on the right toothpaste for you and your child. You can also talk to the dental team if you feel that the toothpaste you are using is not helping you and is making you uncomfortable.