Four Telltale Signs You Should See a Dentist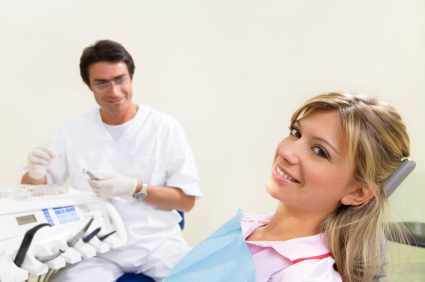 Sometimes you may not feel like going to a dentist, but some things will force you to go to your dentist eventually. These may be minor dental signs that need immediate care before advancing to late stages. Even if you have been brushing your teeth daily, some dental damage can occur, and it will require you to go to the dentist whether you like it or not. These signs may include:


Gum Infections

Gum problems affect thousands of people globally, and if left untreated, it will cause periodontal disease, which is always hard to treat, especially when it gets to its late stages. Therefore, it is wise to see your dentist immediately to get the best treatment whenever you have gum disease.


Toothache

Toothaches are always very painful, and they can cause you to lose appetite, sleep and sometimes it can make your blood pressure rise. It is wise to seek dental help if you have a toothache. Your dentist will perform a root canal treatment or extract the entire tooth to eliminate the pain you are feeling. This will also ensure oral bacteria does not spread to other teeth and your gums.


Cracked or Fractured Tooth

If you enjoy engaging in sports, you may accidentally fracture your tooth, and if you leave it unfixed, it can cause cavities. This is because it is hard to clean between the cracks of your teeth, and bacteria may hide between them and cause decay and cavities. The best thing to do when your teeth fracture is to have it fixed before the whole tooth is damaged.


Shifting Teeth

Loose teeth can cause chewing problems, and it will also be hard to maintain good oral hygiene standards. Therefore, having it fixed is the best decision you could ever make. Here at our dental office, our professional dentist will provide you with better solutions to fix your damaged tooth.