OrthoFX vs Invisalign - Which Is Better?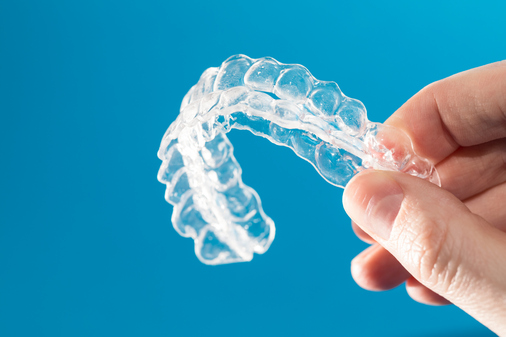 Traditional braces made of wires have been in use for a long time. However, most adults prefer clear aligners, which have become common. Invisalign has been in the market for more than two decades and is a more popular brand for teeth alignment.

Still, technology has advanced and nowadays there are other brands of clear aligners such as OrthoFX. It was invented by former employees of Invisalign at the top management level. It has been around for a while and has proven to be better than Invisalign.


Invisalign Aligners

Clear Invisalign aligners are constructed of clear plastic and are custom-made to fit the teeth. Your teeth will be examined by a dentist and scans are made of the mouth to help in the molding of your clear aligners. Aligners will take two to three weeks to be ready for your use. A dental checkup of the condition of your teeth will be done every two weeks. Invisalign aligners are worn for twelve to eighteen months to complete the treatment. They tend to be more expensive than most aligners.


OrthoFX Aligners

These aligners are made of FXTetra, a special material that makes them comfortable to use since they are also custom-made to fit your teeth. You will be given a chance to try some pre-treatment aligners first to give you the actual feeling you will have after wearing them, unlike Invisalign where aligners are made once and ready for use without being offered a chance to test their feel in the mouth.

If used in the right way, OrthoFX treatment will take less time than that of Invisalign. After treatment, aligners and retainers are also given plus a warranty. The cost is relatively cheap compared to Invisalign.

OrthoFX aligners have also been proven to work better than wire braces. Contact us to book an appointment with our experts for more information on why OrthoFX is a better option for your teeth alignment.