Are Dentures Removable?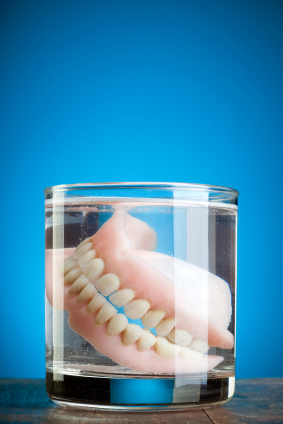 Are you missing all your teeth? Do you have a few natural teeth remaining? Whether periodontal disease, injury, or tooth decay are the reasons for your missing teeth, dentures can help to fix the gaps. Dentures can be removable or permanent, depending on your needs. While permanent dentures provide many benefits, many people prefer removable dentures because of their affordable price. When you choose removable dentures, you can take them off at night or during teeth cleaning. Here are reasons why removing dentures is vital for your oral health.


Prevent Gum Disease

Dentures play a vital role in enhancing your smile and improving your eating and speaking. Do you know that improper denture care can result in severe oral issues? For instance, failing to remove your dentures does not give the gums time to rest. This can, in turn, result in gum irritation. When you have irritated gums, they may appear red and swollen, increasing the risk of gum disease. This condition can progress quickly if not treated, leading to periodontitis. Fortunately, removing your dentures at night will allow the gums to relax, preventing gum issues.


Prevent Dentures Damage

Dentures lose their shape over time. This affects how they fit, and you might experience slippage issues. A good way to maintain the shape of your dentures is by keeping them moist. This involves soaking them in clean water or a denture solution.


Prevent Plaque Build-Up

Plaque is the main reason for many oral issues, such as tooth decay, gum recession, and tooth loss. Dentures contain small pores where bacteria and food debris can hide. In this case, you may need a special toothbrush and cleanser to keep the dentures clean. Be sure to clean your mouth when you remove the dentures to prevent build-up and eliminate oral issues. Call us today if you want to restore your smile with dentures.