How Do You Know It Is Time To Replace Your Toothbrush?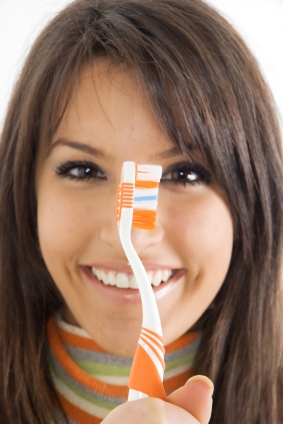 Toothbrushes help in teeth cleaning and removing plaque. Unfortunately, a toothbrush can be a breeding place for bacteria because of its frequent use. In addition, an old toothbrush does not clean your teeth effectively as before, which can lead to poor oral health. In this case, you should replace your teeth cleaning tools in the appropriate time frame. The American Dental Association suggests that replacing a toothbrush every 3-4 months is essential in improving your gums, teeth, tongue, and mouth. Continue reading and learn 3 signs that indicate it is time to replace your toothbrush.


Bent or Worn Bristles

Do your toothbrush's bristles bend at odd angles? Does the toothbrush have damaged bristles? This means that the toothbrush is ineffective at removing food particles and plaque. In addition, a worn-out toothbrush can damage your gums or the tooth enamel, increasing the risk of cavities and gum disease. Effective toothbrush bristles should be soft and straight with no signs of damage.


You Recently Had an Oral Infection

As you are aware, a toothbrush can host harmful bacteria. Therefore, if you recently had oral issues, it may be time to buy a new toothbrush. For instance, tooth decay or gum disease results from harmful bacteria that can spread. Continuing to clean your teeth with the same toothbrush you used when sick can cause the infection to return.


Improper Toothbrush Storage

Storing your toothbrush in a dirty environment is one way to introduce harmful bacteria into your mouth. Even if you keep it in a dirty place for seconds, that's enough to collect bacteria that can damage your oral health. A good way to store your toothbrush is to place it with the bristles facing upwards. This exposes the bristles to the air, for the bacteria to die. Hence, if someone puts your toothbrush in a dirty container or drawer, you may need to replace it. Are you still unsure whether you need a new toothbrush? Our dental team will provide more information about when to replace your toothbrush.