How Oral And Maxillofacial Surgeons Handle A Wide Range Of Dental Issues.
Posted on 6/19/2023 by Evan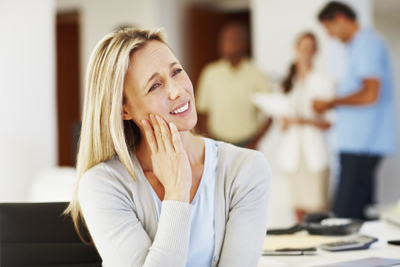 Oral and maxillofacial surgeons are dental experts who have extra qualifications and knowledge in the bone, skin, and facial muscles. Oral and maxillofacial specialists have concentrated knowledge and skill to precisely diagnose a wide array of therapeutic and aesthetic problems that affect this part of the body. If you need a competent and caring oral health professional, please contact us to set up an appointment with our team of experts.

Oral and maxillofacial surgeons utilize cutting-edge surgical methods to help them in their profession. CT and MRI scans, for instance, allow surgeons to see head and neck structure in three dimensions. The images may then be edited to build virtual 3D simulations that aid them in operation planning. Based on these models, templates and bespoke implants are created for each patient.


Purpose of Oral and Maxillofacial Surgery

Buccal and maxillofacial surgery eradicates numerous diseases affecting the craniomaxillofacial system, including the mouth, jaws, face, neck, and skull. Diagnostic, dentoalveolar (including the teeth, gums, jawbone, and mouth), reconstructive, or aesthetic treatments are effective procedures.


When should you see an oral surgeon?

If you have suffered severe facial trauma, need a tooth extracted, have been given a diagnosis with a disease affecting the face, require multiple jaw alignments prior to orthodontic therapy, or are suffering from a variety of other conditions affecting the mouth, throat, head, face, and neck, consult an oral and maxillofacial specialist is likely the best solution.

When necessary, one or more of our experts are on call to give their expertise. If you need independent advice on suggested oral surgery or have a reduced traumatic surgical need, please contact us and book a consultation session with one of our trained personnel. We want to ensure you have a healthy smile to be proud of.