Is Sedation Dentistry Safe for Toddlers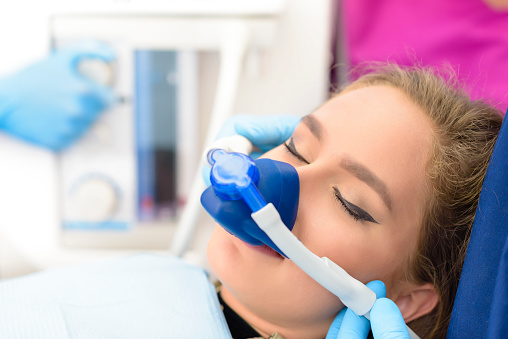 Visits to the dentist can be daunting for many people. Dental anxiety is among the common issues that prevent people from visiting dentists. A report by DentaVox, a market research platform suggests that up to 60 percent of adults avoid dentists because they are scared. When it comes to young children, the problem is worse.

The children themselves will typically be scared of the dental process, and the parents might struggle with feelings of anxiety and fear for the safety of their children. Dental procedures are bound to come with some form of discomfort, but this is easily addressed through the use of sedation dentistry. Many types of sedation exist for typical dental procedures such as extractions and cleanings, especially targeted at children.


Types of Dental sedation

The easiest and most common type of sedation is oral sedation. This is the sedation provided in pill form. It is given to the child to ingest typically before the procedure begins. These sedatives do not put the child to sleep but will relax them enough to have them go through the dental procedures.

Nitrous oxide is another common form of dental sedation. Commonly referred to as laughing gas, it contains a combination of nitrous oxide and oxygen and will help keep the child calm and reduce their levels of anxiety in a few minutes.

After the procedure, the child will then be given pure oxygen to eliminate any remaining nitrous oxide. The deepest form of sedation is IV sedation, which is delivered to the toddler directly into the bloodstream through an IV line. IV sedation almost always puts the child into a mild state of sleep, meaning they will not be aware of the dental work going on around them, and might not even remember the procedure.


Safety

Dental sedation is safe for toddlers despite the fears of many parents. Any reputable dentist will take care of the child, monitor their progress, and ensure they receive the right dose of sedatives. Visit us to discover more about sedation for kids and what options are available for their treatments and procedures.