What Are veneers and Are They Right for Me?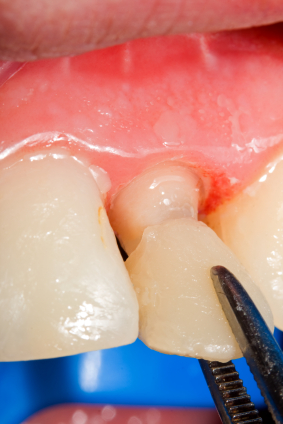 On top of the teeth are thin shells called veneers. So that the additional veneer will not make the tooth appear bulky, the enamel is removed from the tooth. It is necessary to take an impression of the tooth in order to create a shape and size that will fit within your tooth. In order to give you that beautiful appearance, our dental team is committed to placing veneers on your teeth.


What are the Advantages of Veneers?

These are excellent dental cosmetic treatments, particularly for gaps between teeth, cracks, chips, and misaligned teeth. The veneers are created from a porcelain substance that mimics the appearance of real teeth. Because porcelain is a stain-resistant material, beverages like coffee, red wine, or even tea do not easily discolor it. You have the option to select the veneer you want because there are many different shades of veneer available.


Are Veneers Right for Me?

If your teeth are significantly damaged by decay or if you grind your teeth frequently, veneers may not be an option for you. This is because applying veneers requires removing some of the enamel. Since the veneer process cannot be reversed, ask the dentist for further information about them. With the right oral care, they can endure for up to ten years. You will receive advice from the orthodontist on how to care for the veneers.

Visit or call us today to talk to one of our trained specialists.