DIY Teeth Whitening Facts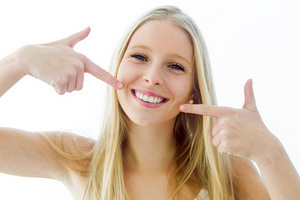 When it comes to the topic of how to whiten one's teeth in the most efficient manner, there is sometimes a great lot of inaccurate information as well as confusion. You may be able to remove some of the lighter or less obvious stains that have developed on your teeth if you sprinkle some baking soda on your toothbrush, wet the bristles, and clean your teeth very well.

 As a result, it is remarkably easy on the enamel of your teeth. Due to this, it is often a good choice for less severe stains. In addition to that, it may assist in reviving your breath.


Some Toothpastes Can Whiten Your Teeth

At-home tooth whitening with some types of toothpaste is possible, particularly those comprising sodium hydroxide or caustic soda. On the other hand, they normally only brighten teeth by up to two shades, so if you want your teeth to be whiter than that, you should see a dentist or another experienced practitioner. It is not common for whitening paste to include bleach; as a result, it is totally safe to put whitening paste in your mouth and use it to whiten your teeth.


Get In Touch With Us

Consider visiting us if you need a more personalized and expert comparison on different dental care products. You may also contact us and let us assist you in determining the optimal course of action for resolving any dental issues.

Patients at our office have access to this possibility. We request that you make immediate touch with us, visit us at one of our locations, or send us an email. schedule a meeting with us in order to comply with our request. Please do not hesitate to contact us if you have any questions or concerns.